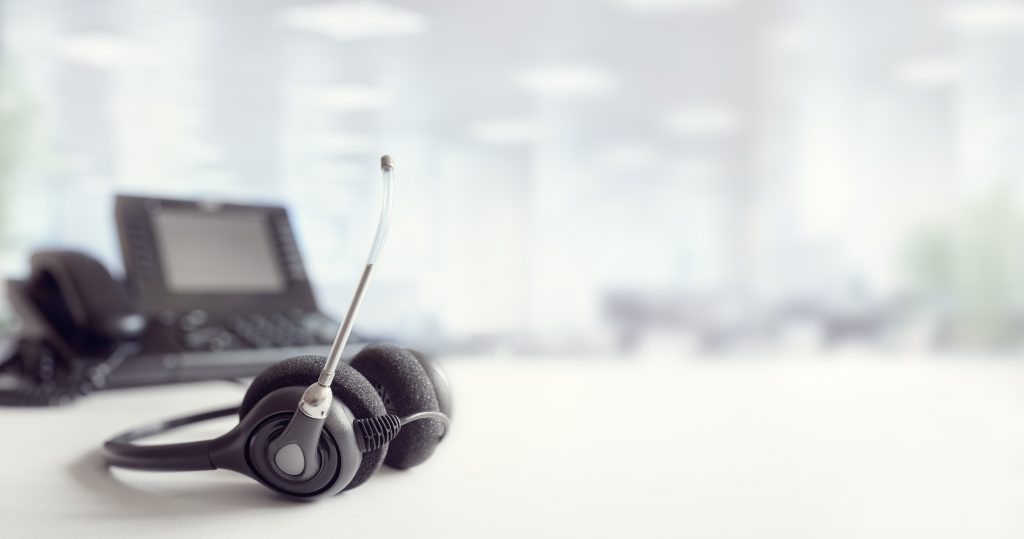 A Cloud PBX is a virtual instance of a PBX (Private Branch Exchange) which is a telephone system that can switch local calls to Voice Over IP Protocol (VoIP) Calls. In an age where technology is on the forefront, why not evolve with it ensuring your business grows with the times.  Here are some top benefits: 
1. Call Monitoring on PBX
PBX phone systems provide a log of all incoming and outgoing calls. This reporting function lets you see which departments are receiving more calls. Being able to monitor the calls can help you adjust telephone allocation to gain optimum return for your investment. 
2. A PBX takes care of the Call Routing
Forward your calls to another phone if you don't answer it within a given number of rings. In the case that a key person leaves his or her desk, the call will then automatically be forwarded to another member of the team. This feature will allow you to ensure that vital customer calls don't go unanswered or into voicemail.
3. Increased Productivity thanks to your PBX
Having an organized call routing system in place, makes sure that all calls are sent to the correct department, ensuring top quality customer service. It will also let employees focus on other tasks instead of being on the phone if they do not have to be. 
4. Image Enhancement
Customers will get the impression they're dealing with a large organization with the feature of auto attendants. This boosts your business credibility and inspires confidence in customers who might otherwise worry about the risks of dealing with a smaller operation. 
5. Eliminate phone wiring
With a PBX system there are software phones that can be installed directly on a PC. Eliminating all the cables and wiring in order to set up a phone system. Imagine a hassle- free move if you ever need to switch locations or set up new offices.  
A PBX system provides significant savings in management, maintenance, and call costs, that switching should be the obvious choice for any company in order to grow. 
StratoVox Inc. provides state of the art cloud PBX systems to enhance your current business experience.